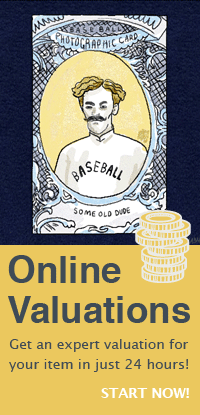 featured item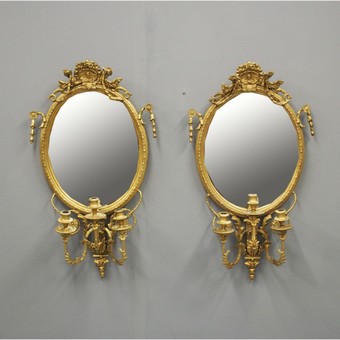 £2,900.00
pair of 19th century giltwood and gesso girandole mirrors Read more
Georgian Antiques
Heter Meah Rabbanim. Rabbi Yoel Katz author of "Pardes Rimonim" . Erded 1933.
A printed pamphlet [8 pages] for "Heter Meah Rabbanim" from Rabbi Yoel Katz of Erded. With an original handwritten letter to one of the Gedolim asking him to join the Heter and at least have the Dayan of his town to review it.

Rabbi Yoel Katz, (perished in the holocaust 1944) disciple of Rabbi Shimon Greenfeld, Rabbi Yehuda Grunwald and Rabbi Shlomo Zalman Ehrenreich. Served as Rabbi of Erded in the vicinity of Satmar [where divorces of the city of Satmar were arranged, due to doubts regarding the spelling of the name Satmar in the divorce documents]. Was involved with Takanat Agunot and Heterei Mea Rabanim. His books: Pardes Rimonim Responsa, Talalei Orot and more.

Auction Date: Wednesday 27 March 2019