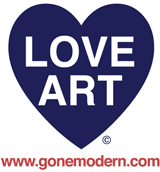 A Seamless Stove
Lot 170 in the auction of Monday, 18 May to Thursday, 21 May, 2009.
A Seamless Stove, a breakfast heater and a quantity of sundries (2 boxes)
Click here to view this auction lot
Price: SOLD
Sold Item: We're sorry, but this item has been sold. However, we can notify you automatically via email when similar items are added to the site. This service is free and quick to setup.
If you would like to receive notifications of similar items, please click here.